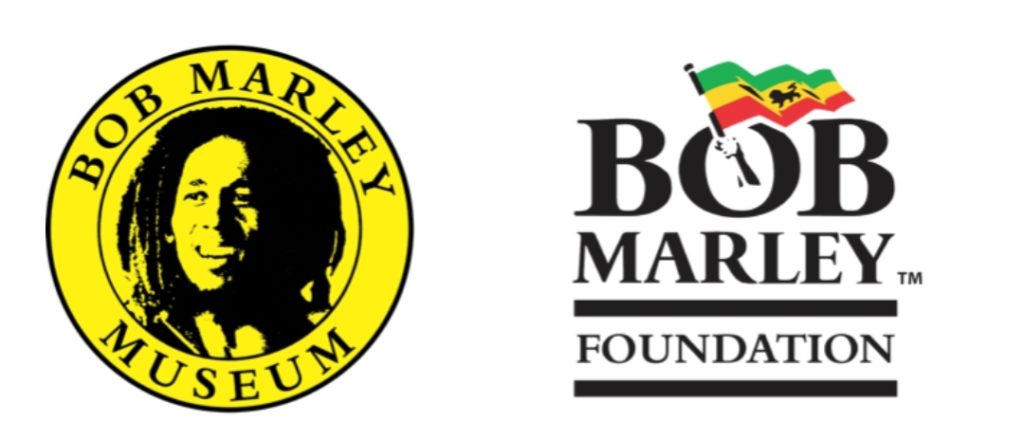 IN CASE YOU MISSED IT: TALENTED TUFF GONG ARTISTES
'Spectacular' doesn't even begin to describe the blazing performances of our very own Tuff Gong International artistes that took to the stage at 56 Hope Road to help us to celebrate Bob Marley's 74th Earth Strong.
The hot Tuff Gong International artistes
for the Catch a Fire Celebrations
included:
MDeez (Instagram: @mdeezmusic)
Tuff Like Iron (Instagram: @tufflikeiron)
Bescenta (@bescentareggae)

Reggae Powerhouse Band
(Instagram: @reggaepowerhouseband)

Aaron Nigel Smith
(Instagram: @aaronnigelsmith)
One by one, they delivered a crowd-pleasing performance that Lively Up the Reggae Jam Session. Their significant contribution to the 74th Earth Strong Celebration had a profound impact on the success of this event. We thank you.
See you next year!