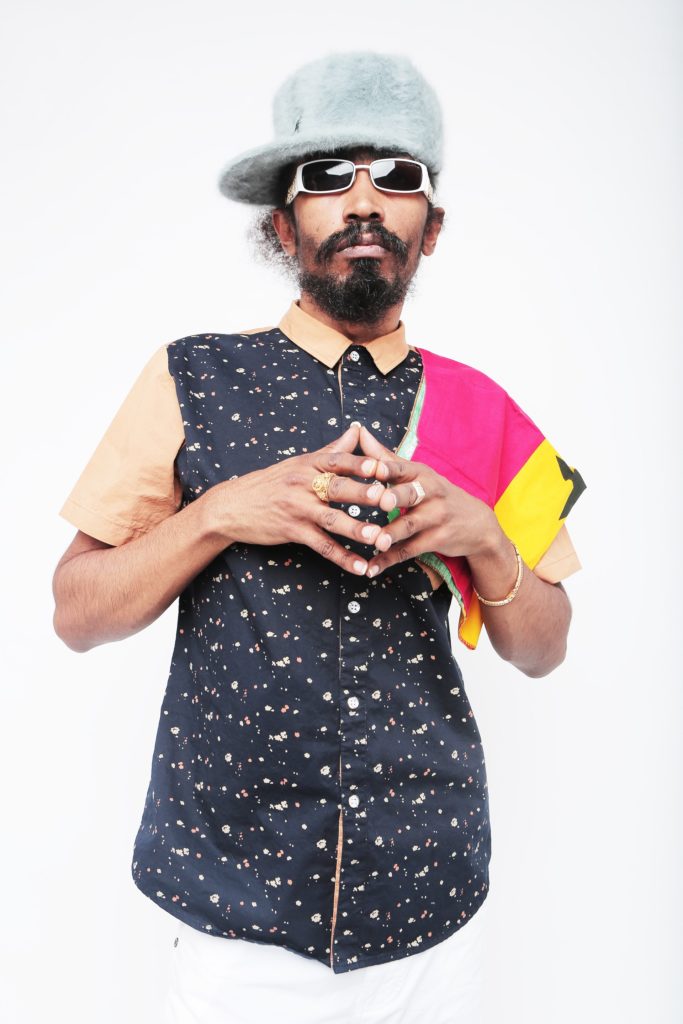 Blending 80's / 90's dancehall influences with coolly authentic reggae – Mr Williamz' life time dedication to music and experience within the genre sound through on 'Your Style' – ft. the melodic tones of the internationally acclaimed reggae artist Pressure.
Known by reggae fans world wide as an original sound system toaster, Mr. Williamz (real name Micah Williams) is a Reggae/Dancehall artist from West London. He has recorded and performed with the likes of: Chronixx, Damian Marley, Gappy Ranks,Hollow Point, Jah Mason, Junior Demus, Mikey General, Pinchers, Pressure, Queen Ifrika, Shinehead, Spragga Benz, Stephen Marley, Supercat and Topcat. He is also the first reggae artist to tour India – doing a 5 city tour with Reggae Rajahs in 2011.
He recently made his acting debut in the feature length film: 'Yardie' directed by Idris Elba.
Mr. Williamz emerged on the reggae scene in 2008 with his first official release: 'Babylon Helicopter' for Necessary Mayhem, which was followed by 'No Cigarette' – released the following year on Biggest Reggae Anthems (Greensleeves 2009).
Mr Williamz' authentic style and talent has seen him collaborate with producers such as Major Lazer (Smooth sailing), Shy FX (Bad boy business),Mungo's Hi Fi (Musically Mad , Computer Age) & Green Lion Crew (The General Comes to Town)- to name a few.
Instagram: https://www.instagram.com/45general/