New York, New York (February 5, 2018). With a career of writing songs for some of the top Jamaican stars including Jah Cure, Luciano, Etana, and C Sharp, roots-lovers rock artist Mackeehan, is taking his career to another level. Now at the age of 36, Mackeehan is stepping into the spotlight and his recently released song 'Legal to Kill', which features reggae artist Jah Lil is making a lot of noise.
Growing up on Jamaica's Gully Side in Cassava Piece, Mackeehan used music to uplift and inspire those dealing with the harsh realities of daily life. In 2006, he made it to the finals in the Jamaica Popular Song competition with his original song "Rise Up." The song is now played every morning on Roots FM as the intro track for their morning program of the same name. For Mackeehan, music is the medicine to heal and help people seek a brighter tomorrow.
Mackeehan seeks to encourage people and inspire change through his music. His new release "Legal to Kill" exposes how police brutality, prescription drugs, and poor quality food are methods used by the government to legally kill the underprivileged.
Dem say dem love yah, but damn dem ah fake it
Dem set the law and only dem can break it
Protector fi yuh life, but 'not guilty' when dem take it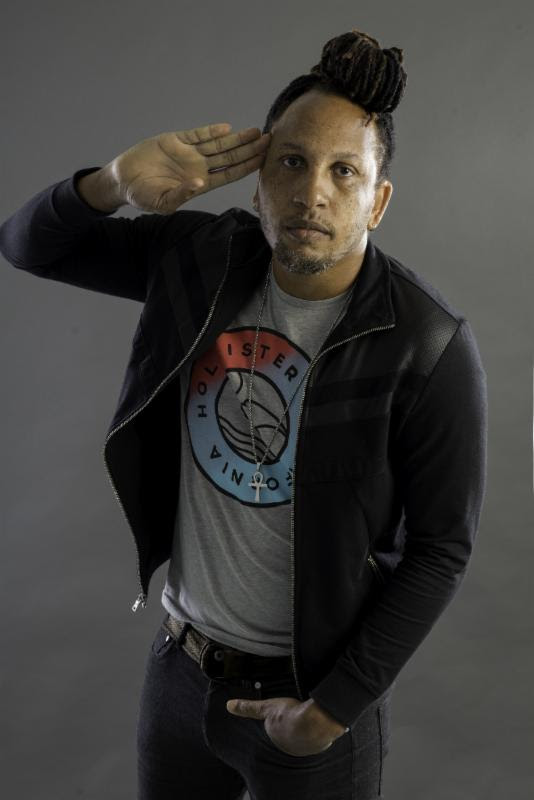 The revolutionary track, which also feature Jamaican newcomer Jah Lil, hits home to many in and outside of Jamaica today especially with the current 'black lives movement' taking place internationally. For Mackeehan "its a message for the voiceless, a message to mek the bigger heads know say we aware, but righteousness must prevail, open your eyes my people and live up". 'Legal to Kill' is produced by Florida-based Kong Star Records.
"Legal to Kill" was most recently featured on a popular American hip hop blog site Thisis50.com.
iTunes
Destine MediaPR
Booking & Interviews
E: [email protected]
www.destinemediapr.com