On Wednesday, March 29th, Power of Reggae hosted an unforgettable event at Milk River restaurant and lounge in Brooklyn. This event showcased both local talent and a live performance by Jamaican legendary singer and songwriter, Horace Andy. This show was also presented by King Lion Entertainment,Black Roots Promotion and Milk River Promotions. Hosted by Micheboo of Irie Jam 93.5 FM, with music by King Lion, Black Roots, King Addies, and Supa Sound. The opening performances by Jonny Go Figure, Autarchii, and Fari Difuture caught everyone's attention as soon as they hit the stage.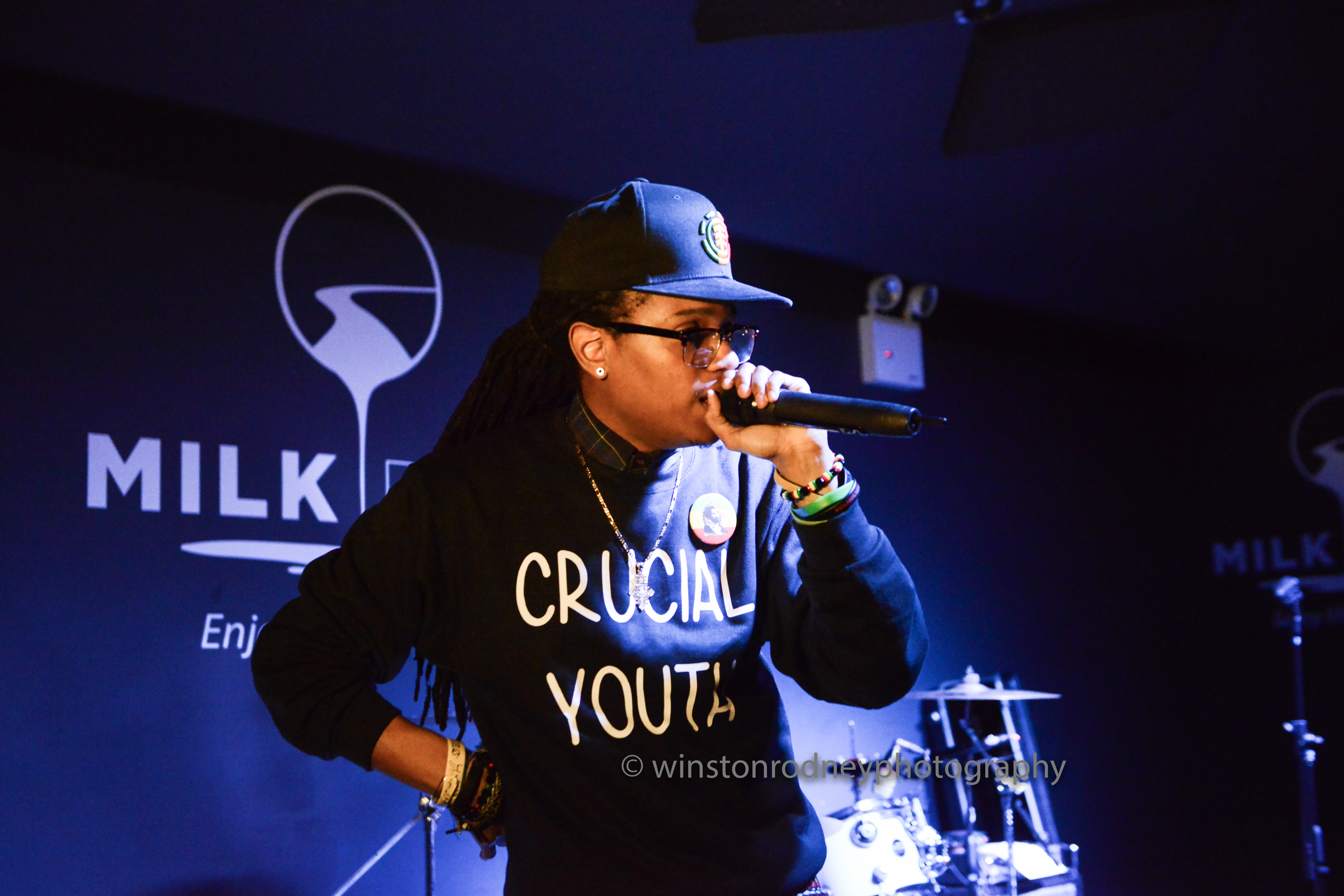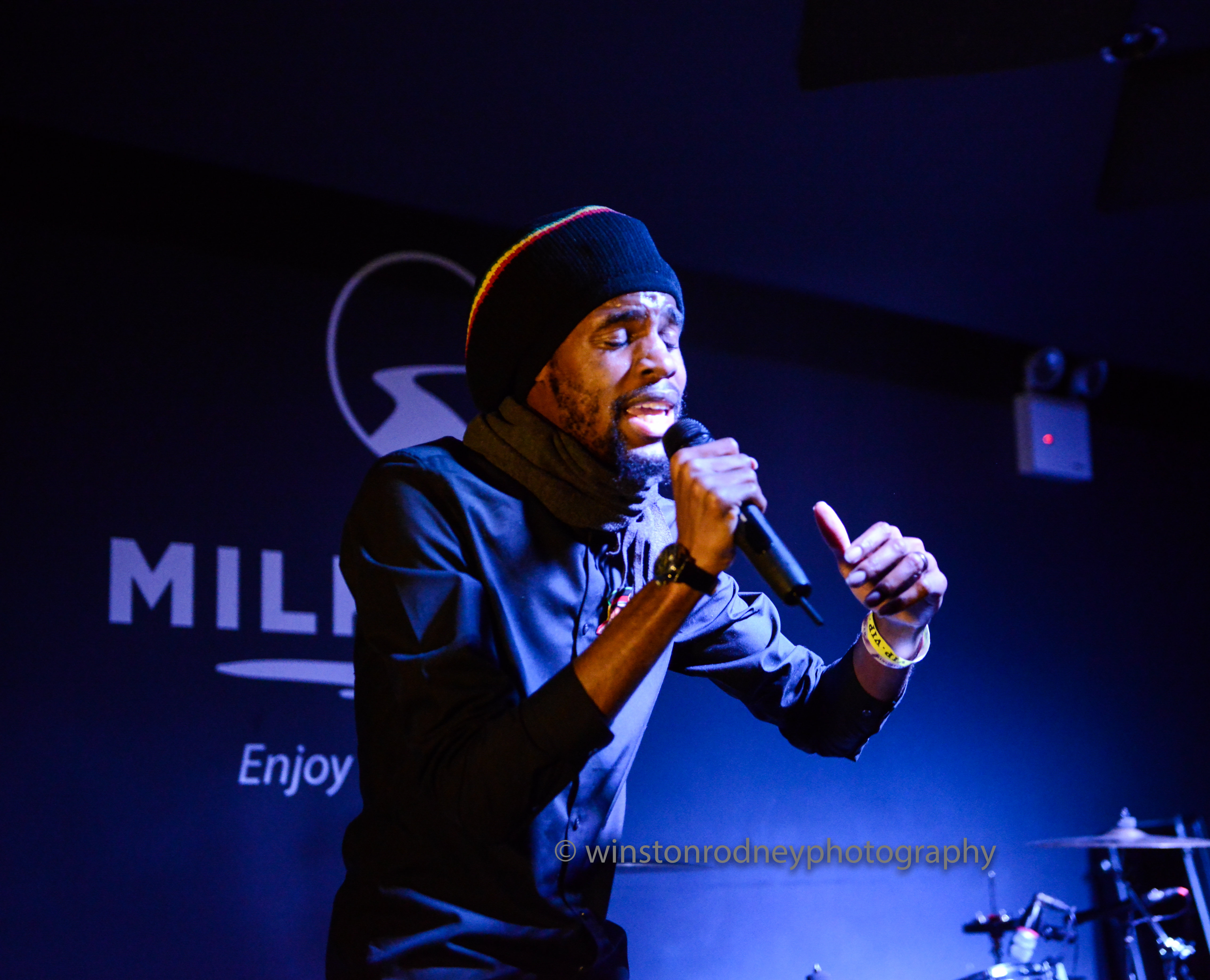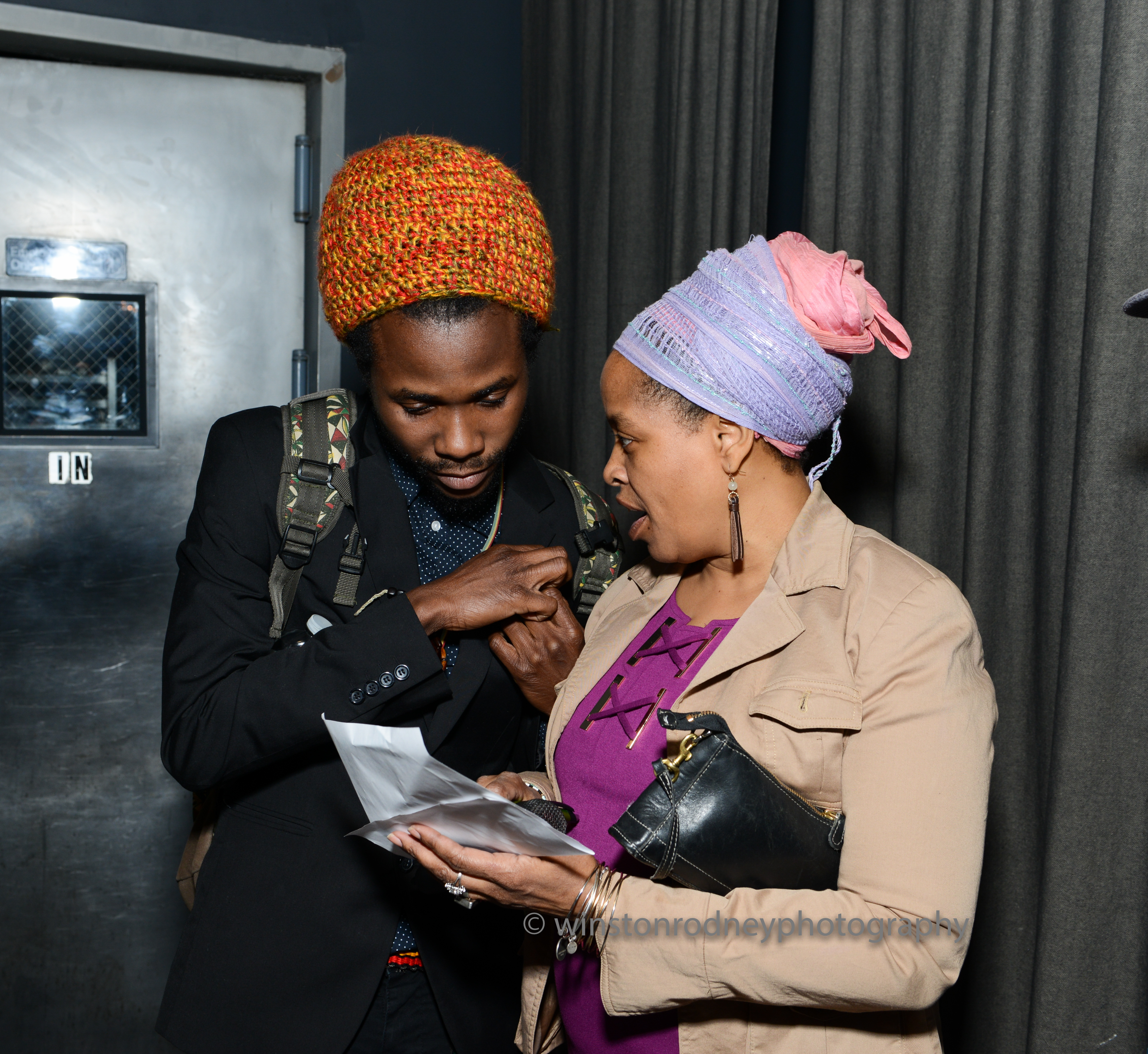 Milk River was filled with people of all ages eating dinner, having drinks, and socializing to the rhythm of the DJ at the start of the night. Later, as the artists hit the stage, Milk River patrons looked up from their meals and conversations to take in the sounds. Bodies were swaying and people were cheering within minutes. As the music continued, the audience at Milk River grew larger, with people coming in from off the street after hearing the sound from outside. By the time that Horace Andy entered the stage with the RPM band, Milk River was full of people dancing, cheering, and having a good time.
At 66 years young, Horace Andy entered the stage, causing people to get out of their seats as soon as he touched the mic. Horace Andy began his musical career as a teenager and his gift has never left him all these years later. His voice sounded as smooth and clear as it has on records for so many years, but his vibrant stage presence enhanced his sound even further, delivering a memorable performance for all. Horace Andy sang something for everyone, including big chune roots reggae song "Leave Rastman" and his infamous cover of "Ain't No Sunshine." No matter which song he was singing, the talented members of the RPM band did not miss a beat and were perfectly in sync to this timeless musical legend. The success of this event was largely evident by the smiles on the faces the artists and all audience members from start to finish. It was an honor to be present for this collaboration of talent and joyful spirits. If you missed it, this special event was recorded by Zion Gate Films, Up soon on www.powerofreggae.com.
-Mandy Marinelli
Photos- Winston Rodney Photography