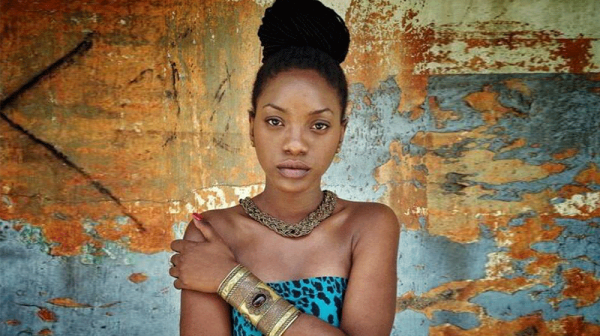 Ahead of her January 7, 2017 release date of the long-awaited album, UnconqueREBEL, female reggae artiste Hempress Sativa has decided to release her latest single, Fight For Your Rights, today in commemoration of the 86th Coronation of H.I.M and H.I.H Haile Selassie I and Empress Menen.
Produced by Conquering Lion Records and Mixed by The Original Dub Master, 'Scientist', the single will be digitally distributed by Zojak WorldWide and is available for purchases on itunes https://itunes.apple.com/sz/album/fight-for-your-rights-single/id1167015708 as well as 7″ 45 RPM vinyl at www.buyreggae.com.
Sativa takes time out to 'edutain' through her strong lyrics which speak to the rich black history, heritage and legacy that is many times dismissed.
"In a time when few are courageous enough to speak out about the varying injustices experienced by people of African descent around the world, it is truly an honour to introduce Fight for Your Rights – a stance, a chant for us to reclaim integrity and pride, through self-knowledge and love that we may be proud of our skin and our royal heritage," expressed Hempress Sativa.
Performing since age 13, Hempress Sativa has since been honing her skills as a prolific artiste whose versatility is evident in her lyrical delivery, switching styles from singer to Dj, with her fast-chatting rhymes. Her Rastafari upbringing has influenced Hempress Sativa to remain rooted in her culture, as expressed in songs like Judgement, Freedom and Heathens Wage.
Article Credit: The Gleaner