International Recording Artist Christopher Ellis Release Single "Still Go A Dance" Produced by Damian 'Jr Gong' Marley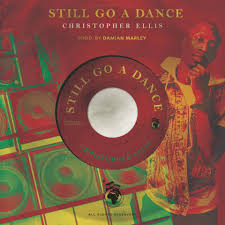 Kingston, Jamaica. January 31, 2020. As the world readies to descends on Jamaica for "Reggae Month" February celebrations (officially proclaimed and first staged in 2008), Christopher Ellis, the progeny of the late great "Alton Ellis" known as Godfather of Rocksteady, has delivered a nostalgic ode to the beloved era with "Still Go A Dance".
On the timeless track-bound, Christopher 's rich soulful voice sings and reminisces of a time where reggae dominated the dance floor. It was a time when one forgot the outside turmoil and basked in the rocksteady vibes of Alton Ellis, Gergory Isaacs and Delroy Wilson. "Still Go A Dance" says it all, it is a celebration for the love of music and culture. Times have changed but popular street dances are a staple and as the crooner passionately boasts, we "Still go a dance same way".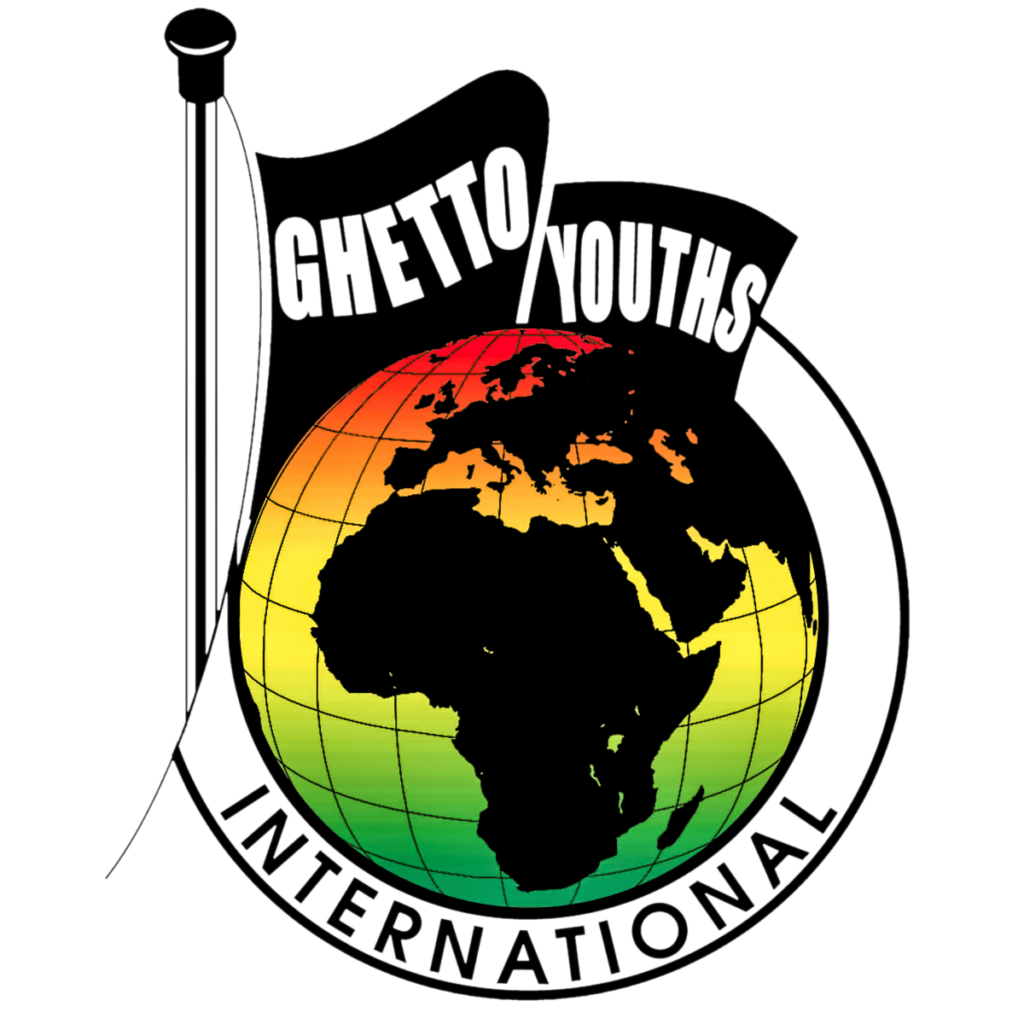 Produced by GRAMMY award-winning Damian 'Jr Gong' Marley, Christopher's lush organic voice sits masterfully between the distinctive, slower rocksteady style that Damian's masterfully updated while keeping intact the foundation. Christopher Ellis "Still Go A Dance" releases today, January 31st on all digital services worldwide from Ghetto Youths International.

Itunes Link
http://bit.ly/EllisStillGoADance

YouTube
https://youtu.be/00Mi5ewJWKM
ABOUT 
CHRISTOPHER LAMOUR ELLIS was born the youngest male progeny to "The Godfather of Jamaican Rocksteady", the late ALTON ELLIS. Talented in his own right, the soulful 28 year-old Roots Reggae, R&B crooner has been astounding audiences with his incredibly natural, smooth vocal stylings since the age of 11. The Jamaica Gleaner notes, "His look and sound closely mirror those of his dad, he has beyond a doubt inherited the soulful vocals of his father."

Born on March 12, 1982 in London, England, CHRISTOPHER ELLIS frequently performed with his legendary father on world tours, leaving lasting impressions on international audiences across the globe, including in the territories of: Jamaica, New York City, Italy, Germany, London, Spain and Canada, to name but a few. But, it wasn't until the fledgling songbird was about 14 years old that he started to realize how groundbreaking his father's legacy was, what his father meant to the country of Jamaica and the enormous influence that his father had on the development of the reggae and dancehall music genres.

Christopher humbly comments, "I feel privileged to have this great man as my father, to be involved with and learn from such a great man is completely an honour for me." The talented singer-songwriter looks at the time that he spent touring with his famous father as a period of learning. Christopher reminisces, "For me, singing with my father was more like schooling; it prepared me immensely for my own career." During his learning curve years, Ellis found himself perfecting his song writing talents and passion for music by performing regularly at venues such as the Jazz Café near his home in London, England.
Media Contact:
Name: Ronnie Tomlinson
Title: Publicist
Email: [email protected]