2017-02-24 0 Comments Editorial, News
CONGRATULATIONS GOES OUT TO DJ NORIE….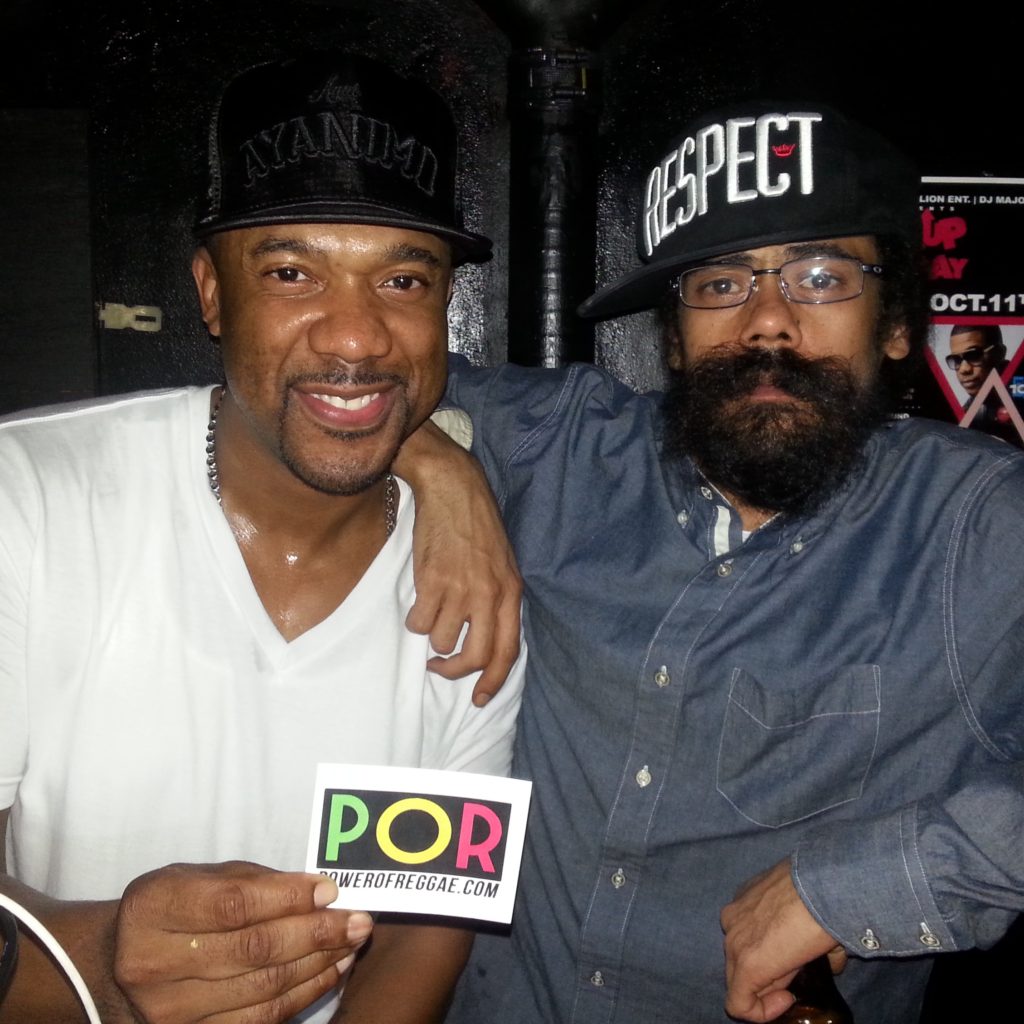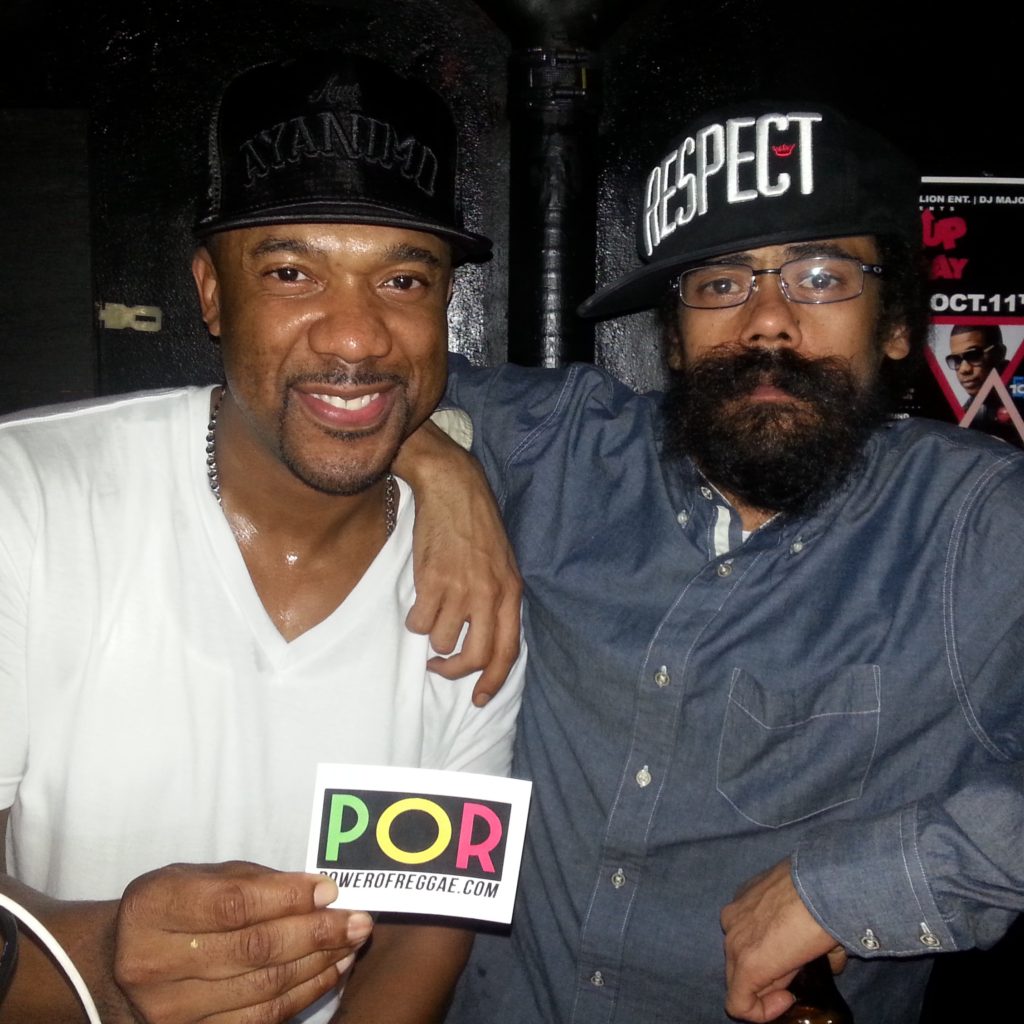 Power Of Reggae would like to send a Big Congratulations to DJ Norie. He was nominated and won, for the REGGAE DJ OF THE YEAR category at the 5TH Annual Global Spin Awards. He plays on power 105.1 FM Each and every Sunday 8-10 pm. Tune in and find out why he embodies THE POWER OF REGGAE.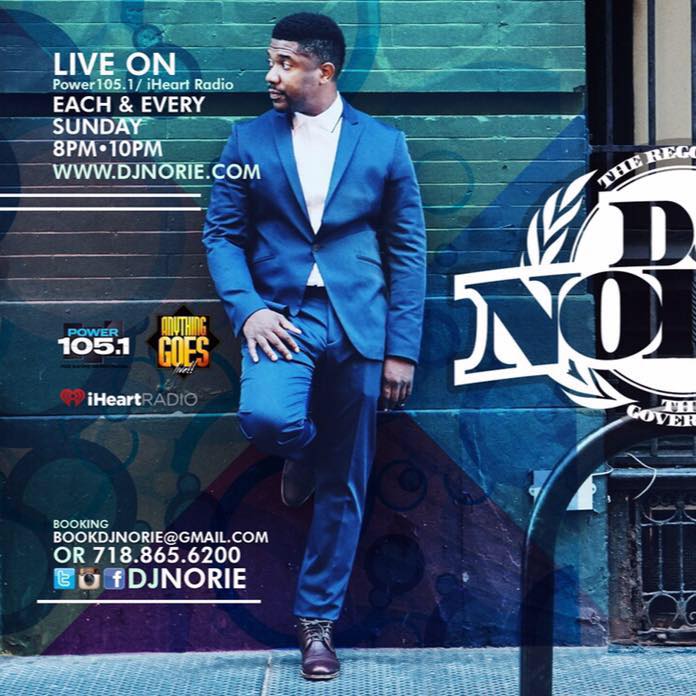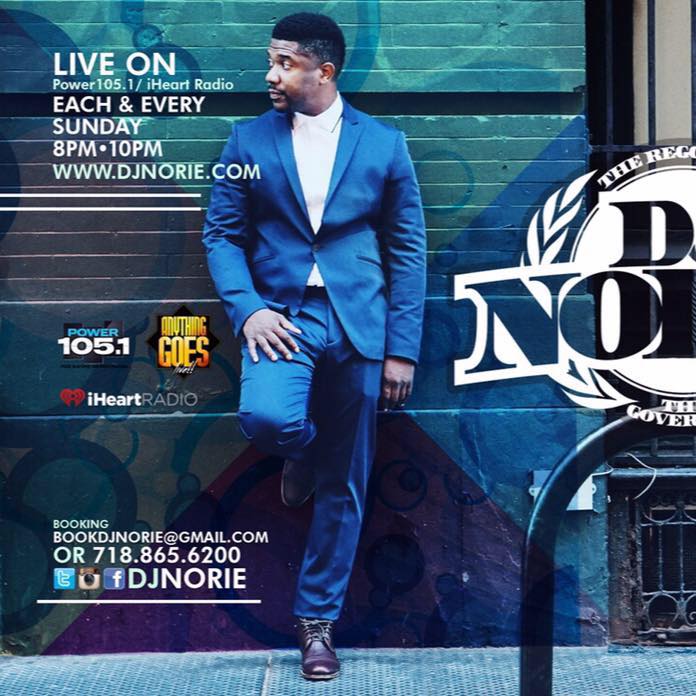 List of all winners.
2017 GLOBAL SPIN AWARDS WINNERS:
2017 LIFETIME ACHIEVEMENT AWARD – DJ CLARK KENT
2017 BREAKING BARRIERS AWARD HONOREE – SPINDERELLA
DJ OF THE YEAR – DJ KHALED
NATIONAL MIXSHOW DJ OF THE YEAR – DJ ENVY
NATIONAL CLUB DJ OF THE YEAR (ALL FORMAT) – DJ CAMILO
OPEN FORMAT DJ OF THE YEAR – DJ D-NICE
INTERNATIONAL DJ OF THE YEAR – DJ SNAKE
HIP HOP DJ OF THE YEAR – DJ KHALED
EDM DJ OF THE YEAR – STEVE AOKI
CELEBRITY DJ OF THE YEAR – QUESTLOVE
DJ ALBUM OF THE YEAR – DJ KHALED – MAJOR KEY
DJ PRODUCER OF THE YEAR – METRO BOOMIN
DJ ENTREPRENEUR OF THE YEAR – DJ KHALED
RED AWARD (ADULT CONTEMPORARY) – KID CAPRI
REGIONAL MIXSHOW DJ OF THE YEAR (NORTHEAST) – DJ SELF
REGIONAL MIXSHOW DJ OF THE YEAR (SOUTH) – DJ NASTY
REGIONAL MIXSHOW DJ OF THE YEAR (MIDWEST) – DJ STEPH FLOSS
REGIONAL MIXSHOW DJ OF THE YEAR (WEST) – DJ FELLI FEL
REGIONAL CLUB DJ OF THE YEAR (NORTHEAST) – DJ CAMILO
REGIONAL CLUB DJ OF THE YEAR (SOUTH) – DJ E FEEZY
REGIONAL CLUB DJ OF THE YEAR (MIDWEST) – DJ PHARRIS
REGIONAL CLUB DJ OF THE YEAR (WEST) – DJ MARK DA SPOT
REGIONAL OPEN FORMAT CLUB DJ OF THE YEAR (NORTHEAST) – DJ M.O.S
REGIONAL OPEN FORMAT CLUB DJ OF THE YEAR (SOUTH) – DJ IRIE
REGIONAL OPEN FORMAT CLUB DJ OF THE YEAR (MW) – DJ FLIPSIDE (JUMP SMOKERS)
REGIONAL OPEN FORMAT CLUB DJ OF THE YEAR (WEST) – JUSTIN CREDIBLE
ONLINE/SATELLITE RADIO DJ OF THE YEAR – DJ SUSS ONE
MIXTAPE DJ OF THE YEAR – DJ ESCO
TURNTABLIST OF THE YEAR – DJ JAZZY JEFF
REGGAE DJ OF THE YEAR – DJ NORIE
LATIN DJ OF THE YEAR – ALEX SENSATION
FEMALE DJ OF THE YEAR – DJ DIME PIECE
BREAKTHROUGH DJ OF THE YEAR – DJ ESCO
DJ REMIXER OF THE YEAR – TED SMOOTH
ONLINE RECORD BREAKERS – DJCITY
---