Impulse Nation, New York, NY (March 8, 2019)— "Big Woman Tingz", the highly anticipated 10-song compilation album featuring an all female line up of amazing music with meaning, drops officially on Friday March 8th on all digital platforms. Released on the GURLES, Ltd. record label, and being distributed by ZincBeats, the project debuts on International Women's Day 2019 and is a prolific echo of the experiences of women around the world.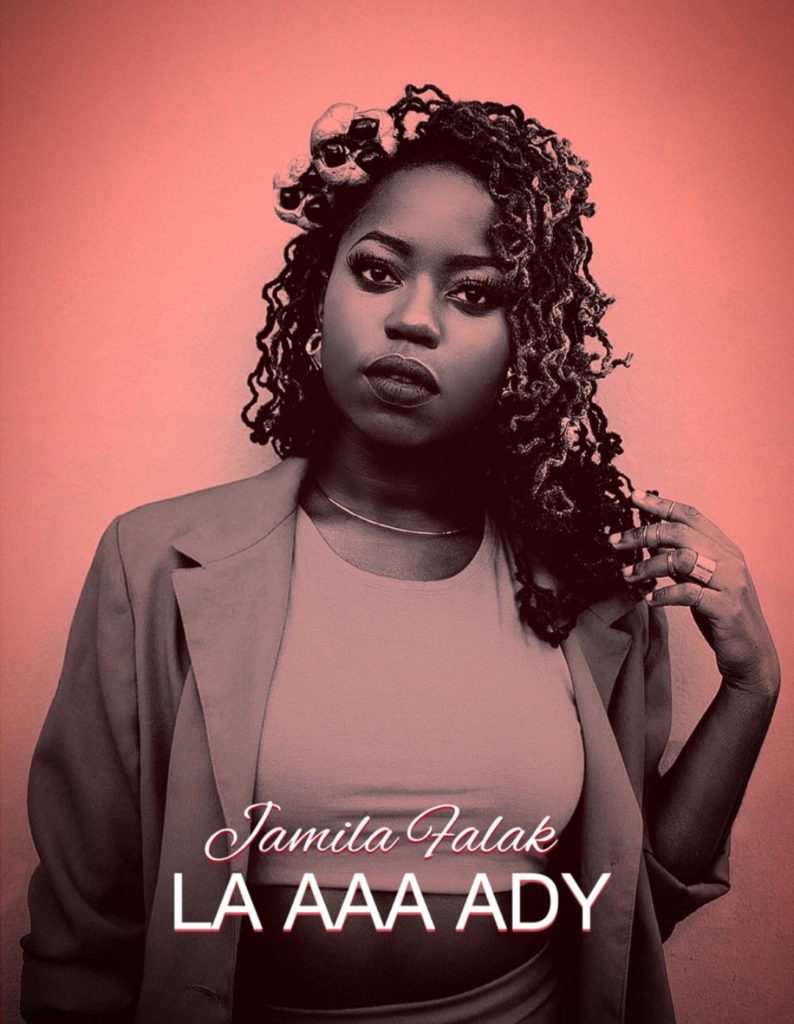 "LA AAA ADY", a catchy anthem by newcomer Jamila Falak is the most recently debuted (Feb 2019) featured single gaining quite a bit of steam, and fans, with its fun proclamation and definition of queendom. Previously included on the soundtrack of UMC Network movie series "Jacqueline & Jilly" (created by Victoria Rowell, popularly known as Drucilla Winters of Young & the Restless), Falak's song is also the debut video of the album. Other previously released singles such as "Pretty Girl" by Minori, "Everything" by Latoya Jane, and "Naa Mek Dem Win" by Keisha Firmm are vibrantly laced with eclectic, soul soothing production and empowering messages. Additional artists on the project include: Lisa Hyper, CK, Ammoye, Shivaun Rufus, The Wixard and there's also a collab featuring Chevelle Franklyn, Flavia Beswick and Jodian Pantry.
The entire album is a celebration of the collective journeys of the women who came together on the project, however, what makes this project so special is the backstory on how it came about.
Big Woman Tingz is available for streaming and/or purchase on Spotify, iTunes, Apple music, Deezer, Tidal, YouTube, Amazon.com, and Juno.
Press Contact:
Christine M. Coley Impulse Nation
Phone | (917) 601-6106
Facebook | impulsenationpr